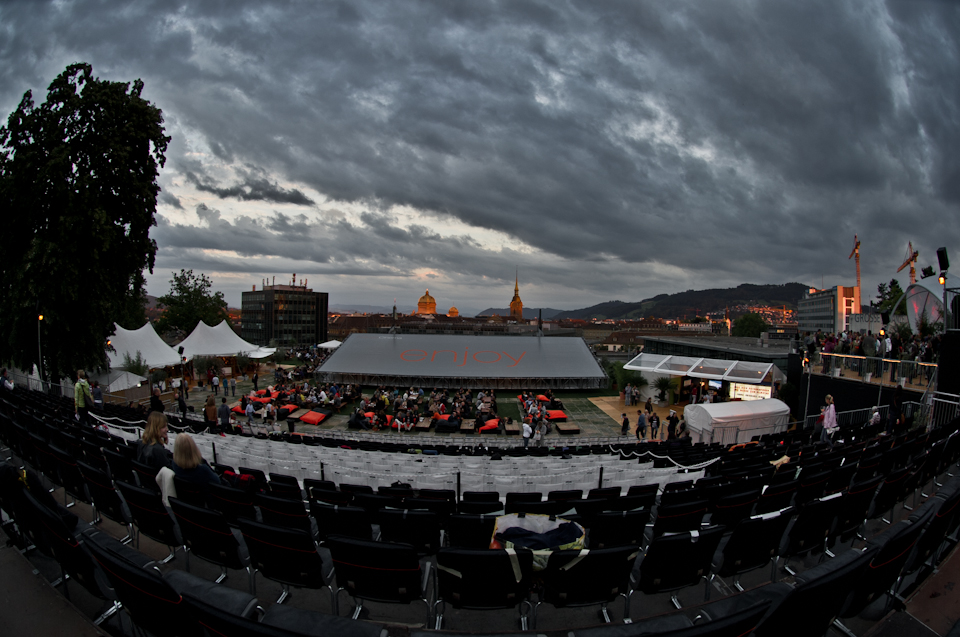 Einige von euch haben es schon mitgekriegt. Ich bin einer der sechs offiziellen OrangeCinema Blogger, das heisst ich werde von nun an ab und an aus dem OrangeCinema Berichten und einige Filmkritiken (im Stil von Christians Kurzkritiken) verbloggen.
Am 26. Juli war ich bereits an der Vorpremiere von Starbuck und letzten Sonntag dann an der Vorpremiere von To Rome With Love.
Meist kommt die Kamera mit in's Kino so gibt es ab jetzt ab und zu auch noch ein paar schöne Bilder aus dem Kino.