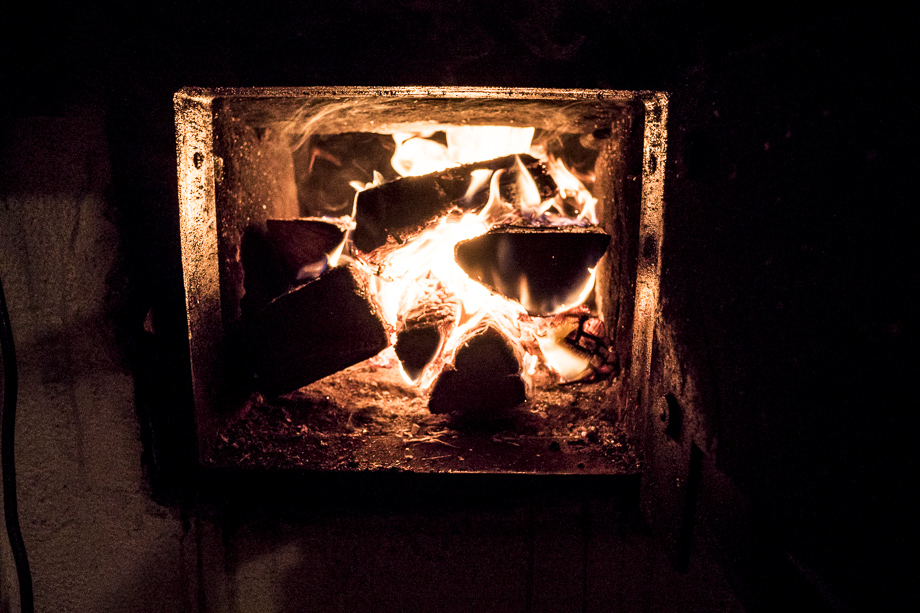 Und da wären wir. Das 2017 ist angebrochen. Die letzten paar Tage habe ich mich morgens zuerst um das Einfeuern der Holzheizung gekümmert, da es sonst ein bisschen kalt gewesen wäre. In den Bergen ist das Neujahr viel unspektakulärer (Mensch lese "leiser") als in der Stadt.
2017 is not just another prime number (weijr-note.blogspot.ch)
Was 2017 ist und was nicht.
GoPro is going down hard (vowe.net)
No, not only that. Now somebody has decided that you cannot use their existing remote control software without a login to a "GoPro+" account. And you need to be connected to the Internet to do that.
My feeling trying to reconnect to the GoPro last time I used it.
Electricity Map | Live CO2 emissions of the European electricity production (electricitymap.tmrow.co)
Live Karte des europäischen Strom Im- und Export.
Diagnose subito! Und bitte mit Bild! (tagesanzeiger.ch)
DNP will auch rasch eine genaue Diagnose, am besten mit Röntgenbild oder MRI-Scan. Eine umschreibende Beurteilung genügt nicht – dabei läge gerade darin die Stärke der Hausarztmedizin: Es gilt, eine essenzielle Krankheit oder eine schwere Verletzung auszuschliessen, die eine sofortige Therapie nötig machten – um sich dann in folgenden Konsultationen der Diagnose anzunähern, während dazwischen die Zeit heilt.
Grossartiger Artikel geschrieben von einem Hausarzt.
Maslow's hierarchy of SRE needs (plus.google.com)
Good read!
No Signal: Egypt blocks the encrypted messaging app as it continues its cyber crackdown (techcrunch.com)
Last week Egyptian users raised the alarm about their inability to access the highly encrypted app popular among activists, including important whistleblower Edward Snowden.
If your government tells you that something is wrong when they can't access your private data you should be very much alarmed!
You Need to Rethink that "Jump Server." (donjones.com)
This jump server should be destroyed and rebuilt frequently – like, once a day – using automated tooling. Doing so makes it harder for a hacker to take hold. Access to the jump server must be via two-factor authentication (2FA), period, making it harder for a compromised account to insert code onto the server.
Guter Artikel zum oft gepriesenen Jumphost