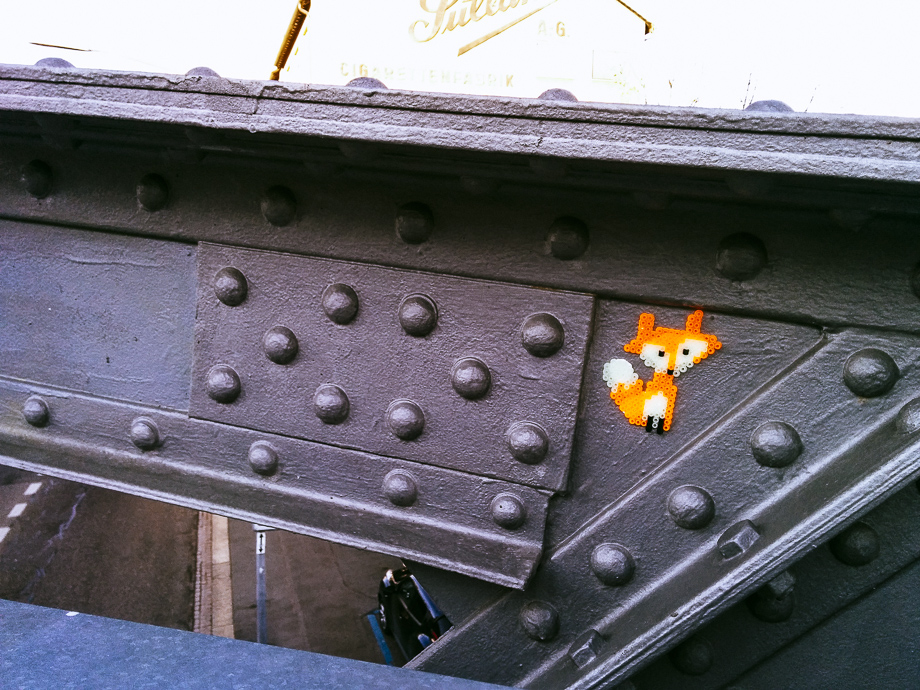 Kurz mal die wöchentliche* Linkschleuder 🙂
LG threatens to put Wi-Fi in every appliance it releases in 2017 (arstechnica.co.uk)
Now that phenomenon is reaching its logical endpoint: during the company's CES press conference today, LG marketing VP David VanderWaal says that "starting this year" all of LG's home appliances will feature "advanced Wi-Fi connectivity."
Looking forward to the time when your toaster is DDOSing your fridge 😉
A wide-angle camera mounted inside the fridge lets you look inside your fridge remotely just in case you think you left something off your grocery list.
Seriously? ¯_(ツ)_/¯
C3TV – Gone in 60 Milliseconds (media.ccc.de)
More and more businesses are moving away from monolithic servers and turning to event-driven microservices powered by cloud function providers like AWS Lambda. So, how do we hack in to a server that only exists for 60 milliseconds?
Sehenswerter CCC Talk über die Sicherheit von "serverloser" Infrastruktur.
C3TV – Software Defined Emissions (media.ccc.de)
A technical talk on how to reverse-engineer electronic control units in order to document what was left apparently intentionally undocumented by the vendor – including how Volkswagen tweaked their cycle detection code while already being investigated by the EPA, how different the Volkswagen approach is really to the rest of the industry, and of course some trivia on how the "acoustic function" got its name.
Zum Thema Dieselgate ein genialer Vortrag zum Thema Software Defined Emissions
How I Built This : Yvon Chouinard built @patagonia (twitter.com)
Podcast mit dem Firmendgründer von Patagonia
Great Talks and Presentations at 33C3 (metachris.com)
The Chaos Computer Congress is Europe's leading hacker and tech community conference, taking place annualy in Hamburg, Germany between Christmas and New Year. This year was the 33rd time (hence 33C3), and as usual featured a large number of amazing talks and presentations.
Gute Auflistung von 33C3 Talks 🙂
Open-Sourcing Our Incident Response Documentation (pagerduty.com)
Our internal incident response documentation is something we've built up over the last few years as we've learned and watched our customers learn. It details the best practices of our process, from how to prepare new employees for on-call responsibilities, to how to handle major incidents, both in preparation and after-work. Few companies seem to talk about their internal processes for dealing with major incidents. It's sometimes considered taboo to even mention the word "incident" in any sort of communication. We would like to change that, making it possible to learn and be better.
Äusserst Lesenswerte Dokumentation von Pagerduty für alle die öfters mal On-Call sind.
Does Google execute JavaScript? (stephanboyer.com)
My conclusion is: Google may or may not decide to run your JavaScript, and you don't want your business to depend on its particular inclination of the day. Do server-side/universal/isomorphic rendering just to be safe.
Ob google Javascript beim crawlen ausführt oder nicht 😉
hoffentlich ab jetzt wieder öfters