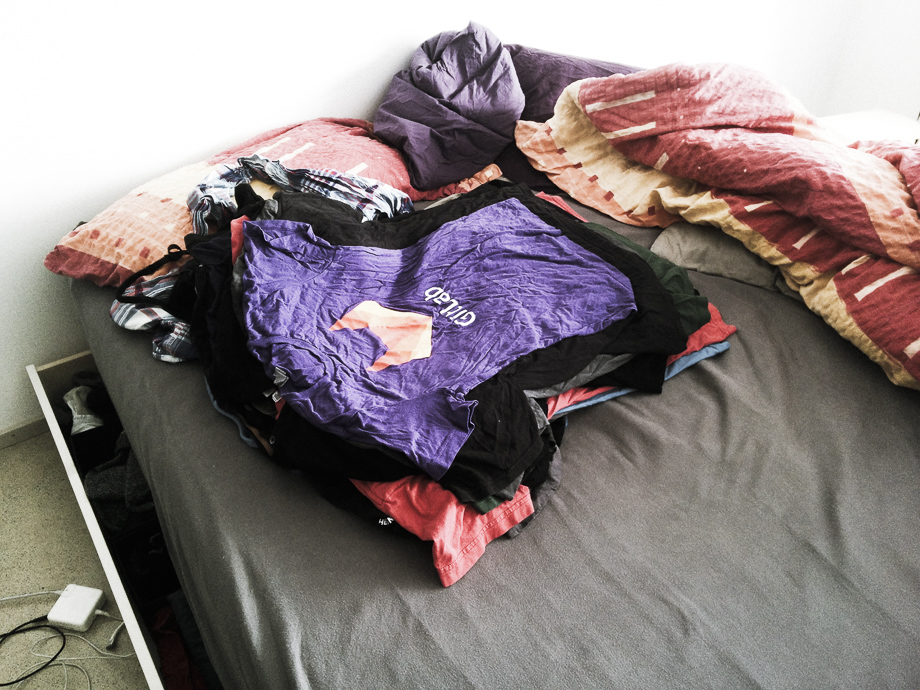 Da wären wir mal wieder. 3-2-1 Links der Woche:
And that, kids, is why we call it a "Patch (twitter.com)
🙂
deviantony/docker-elk: The ELK stack powered by Docker and Compose. (github.com)
Run the latest version of the ELK (Elasticseach, Logstash, Kibana) stack with Docker and Docker-compose.
Das docker-elk teste ich derzeit gerade. Sieht vielversprechend aus. Und läuft auch mit Metricbeat 🙂
Drumpf's cyber-guru Giuliani runs ancient 'easily hackable website' (theregister.co.uk)
Giulianisecurity.com, the website for the ex-mayor's eponymous infosec consultancy firm, is powered by a roughly five-year-old build of Joomla! that is packed with vulnerabilities. Some of those bugs can be potentially exploited by miscreants using basic SQL injection techniques to compromise the server.
Was könnte da wohl schief gehen…?
At the BBC, the launch of in-app vertical video is a step toward connecting with new audiences (niemanlab.org)
Vertical Video? FFS!
Law Enforcement Access to IoT Data (schneier.com)
The particulars of the case are weird. Amazon's Echo does not constantly record; it only listens for its name. So it's unclear that there is any evidence to be turned over. But this general issue isn't going away. We are all under ubiquitous surveillance, but it is surveillance by the companies that control the Internet-connected devices in our lives. The rules by which police and intelligence agencies get access to that data will come under increasing pressure for change.
U.S. Global Entry Program to Start in Switzerland February 1, 2017 (ch.usembassy.gov)
Ambassador Suzan G. LeVine commented: "Having been a user of the Global Entry program for several years now, I personally know that business and leisure travelers alike will appreciate the efficiency and speed with which members can get through the port of entry. This will allow participating travelers from Switzerland to focus on their travel plans and reduce the time spent at passport control."
Yes!
Simon Sinek on "The Millennial Question" (youtube.com)
15 Minuten über die Millenials, sehr gutes Interview mit Simon Sinek
HTTPS on NYTimes.com (open.blogs.nytimes.com)
This is a significant milestone in the 21-year history of our website, and though it's taken us some time, we are very excited to share this with our readers.
Grosse Seiten auf HTTPS zu bringen ist nicht einfach. Toll zu sehen, dass die NY Times da vorreiter sind!
Atlassian acquires Trello for $425M (techcrunch.com)
Atlassian today announced that it has acquired project management service Trello for $425 million.
Atlassian hat mal wieder eingekauft.